Rural and Northern Communities Infrastructure
Click here to find infrastructure projects in your community.
Investing in Rural and Northern Communities Infrastructure
---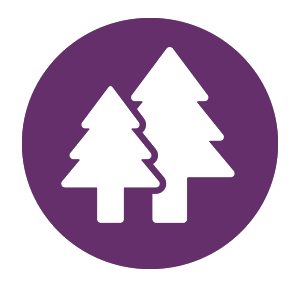 Investments in rural and northern infrastructure will help grow local economies, build stronger, more inclusive communities, and help safeguard the environment and the health of Canadians.
Because rural and northern communities have unique infrastructure needs that require a more targeted approach, the Government will invest $2 billion over the next decade to support a broad range of infrastructure projects, to be allocated to provinces and territories on a base plus per capita allocation basis. In addition, the $400 million Arctic Energy Fund will be delivered under this stream to support energy security in the territories.
For more information, visit: Budget 2017: Building a Strong Middle Class
---
Date modified: